Krukel 4 Persons
Description:
The Krukel 4 persons is a chalet of 54.5m2 and is equipped for a maximum of 4 persons. The chalet has a cozy living room with an open kitchen. The kitchen is equipped with a diverse kitchen inventory and has a dishwasher, refrigerator, hob and combi microwave. The garden is spacious and offers sufficient privacy. De Krukel has two bedrooms, one with a double bed and one with two single beds. The bathroom has a spacious shower and sink. There is a separate toilet.
Any extras in the chalets are indicated per chalet. Pets are allowed in a number of chalets, this is also indicated per chalet.
Enjoy a well-deserved holiday in one of the chalets within walking distance of the beach of Renesse.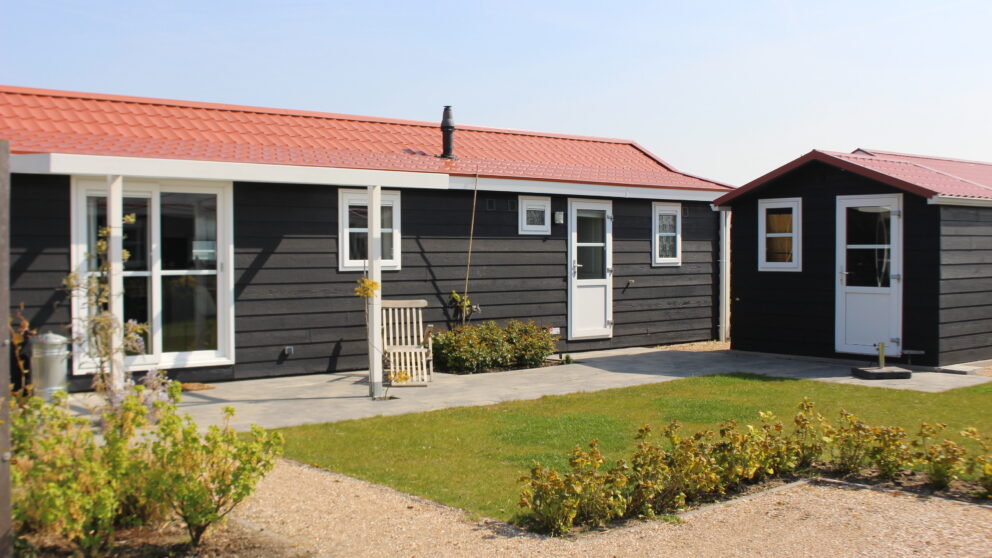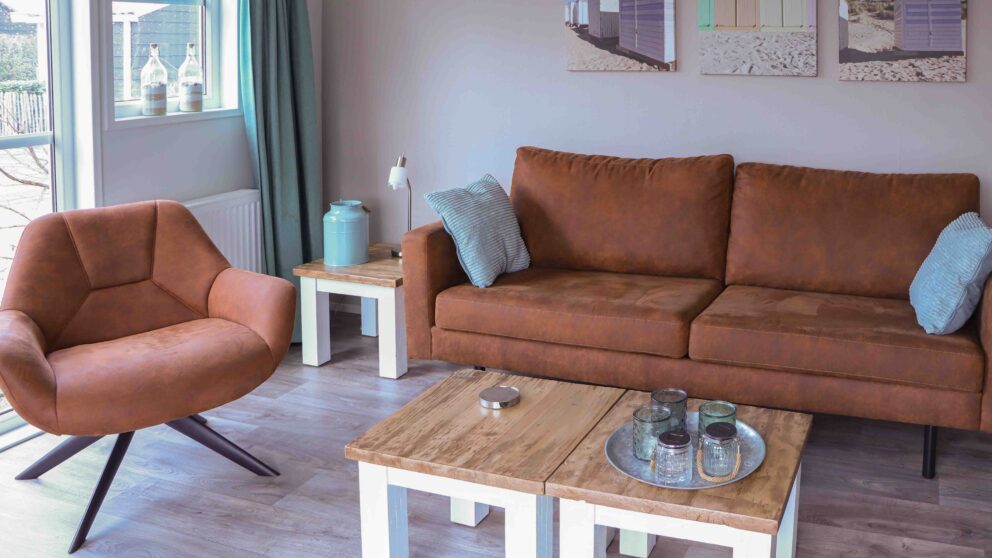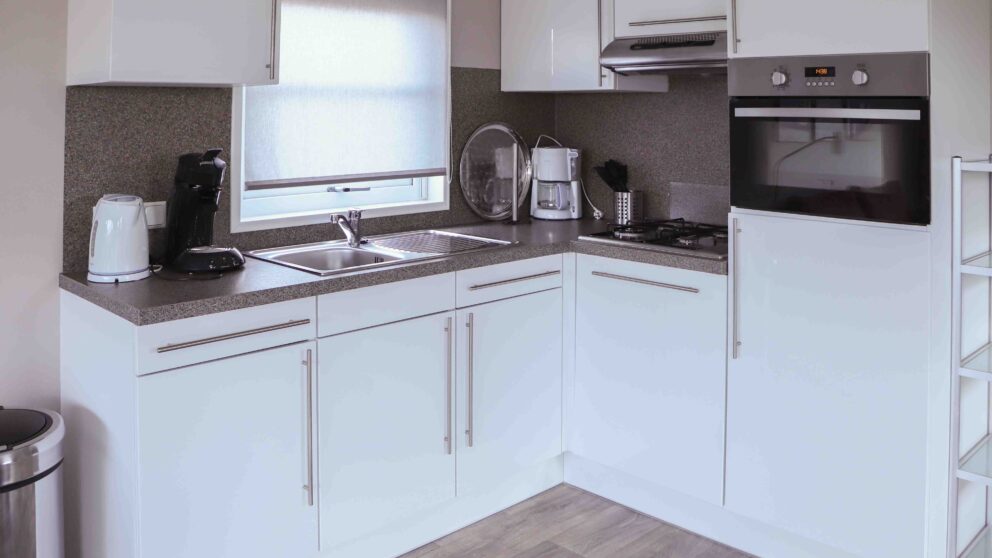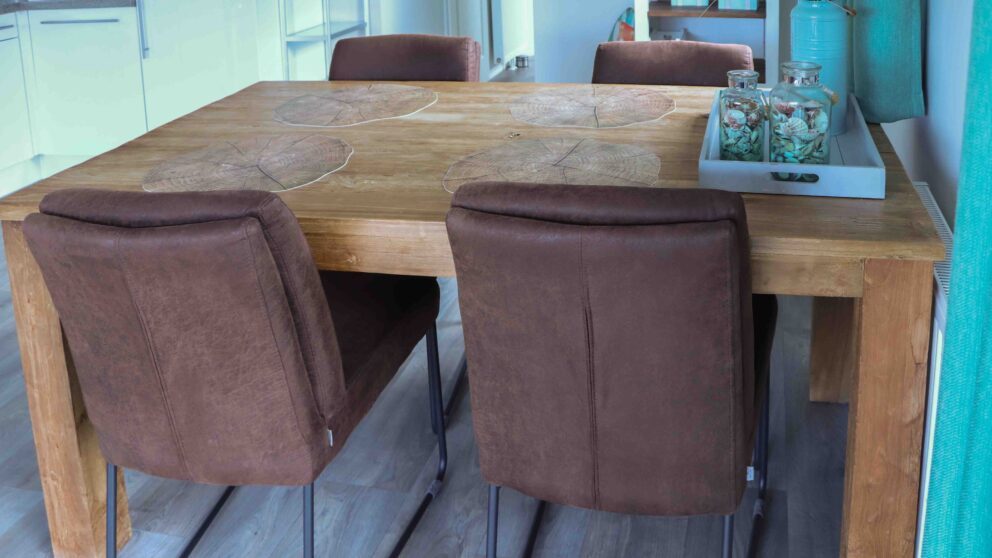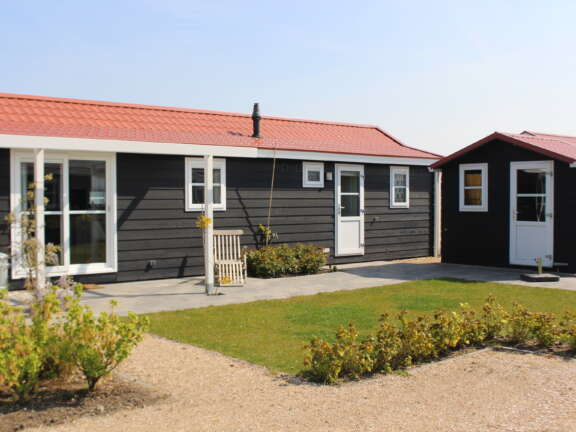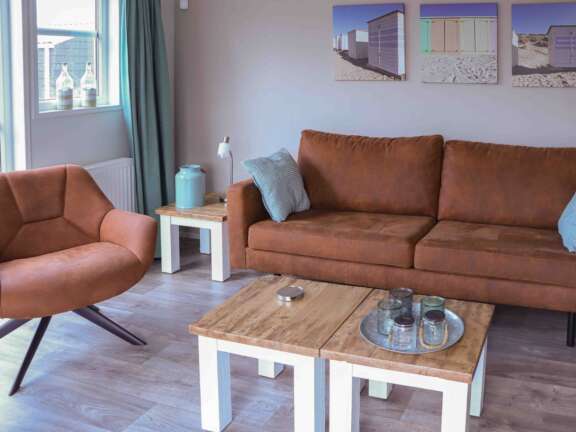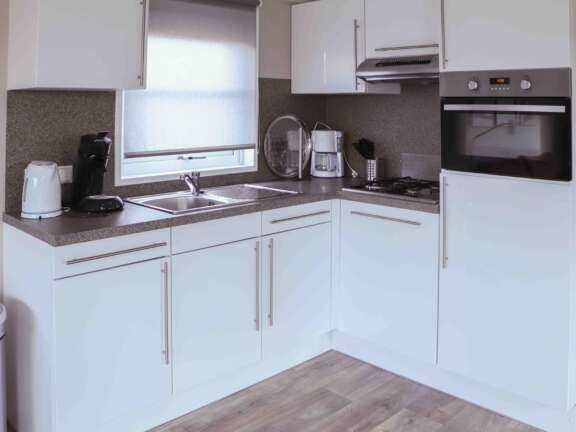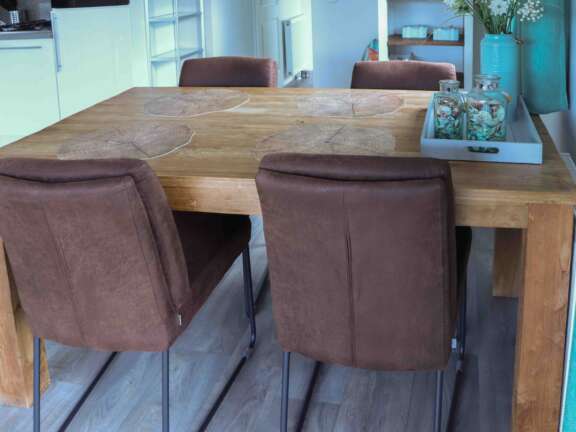 Prices and availability
Krukel 4 Persons
Choose a period first
Price for
2 persons
,
night
nights
with arrival on and departurion