Strandclub Horizon
Feel like going to the beach? Then pay a visit to our own Strandclub Horizon.
Throughout the year you will find authentic cosiness, a menu full of delicious seasonal products and a beautiful view over the North Sea and the beach of Renesse. There is also a take-away for delicious snacks, ice creams and more, and there are sun beds and umbrellas for rent.
When you cross the beach crossing at Strandpark De Zeeuwse Kust, Strandclub Horizon is the first beach club on the left. Beach club Horizon is open every day! Unfortunately we do not work with reservations.
Menukaart Strandclub Horizon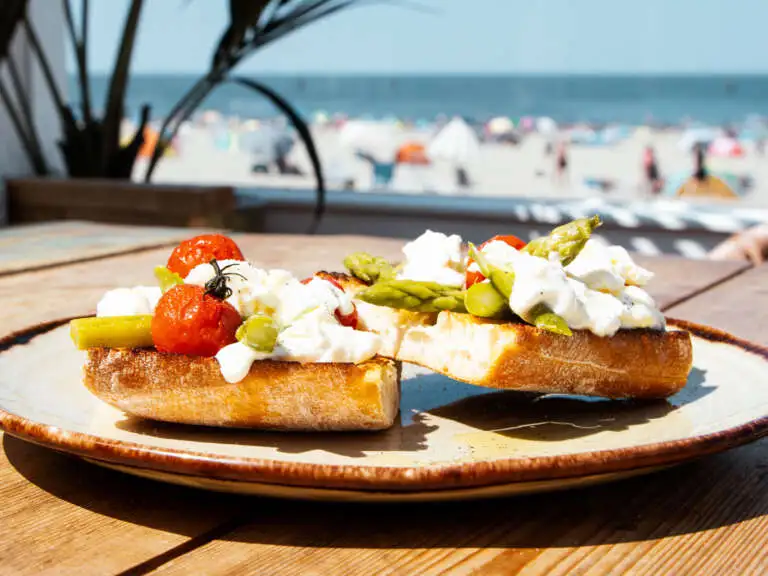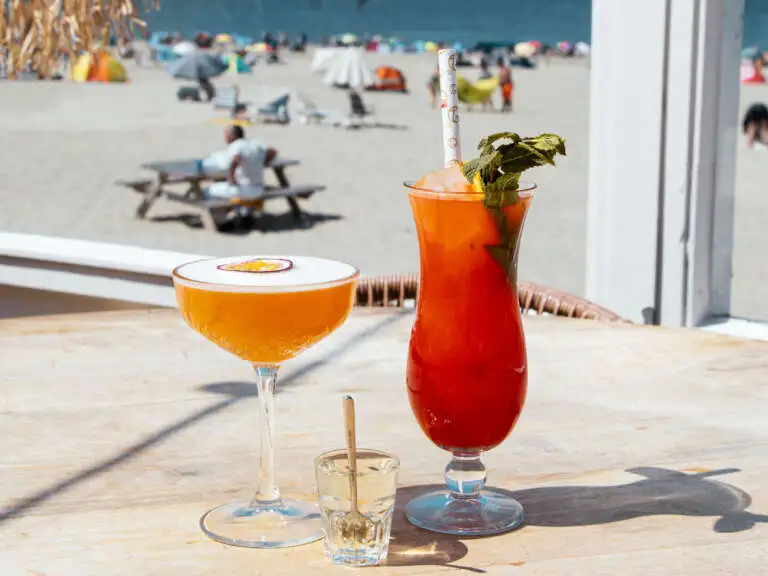 The Horizon is waiting for you!
Surprise someone with a nice gift? At Strandclub Horizon we sell gift vouchers and various gift items to surprise someone with!
Strandclub Horizon also has a snack bar for the most delicious take-away fries and snacks, here you can also get delicious ice cream or cold drinks. (Only open in high season)
Downstairs there is a cocktail bar, here you will find the nicest summer clothing items, delicious cocktails, ice creams, toys, sun beds and much more.. (Only open in high season) Have you become curious? Then come by!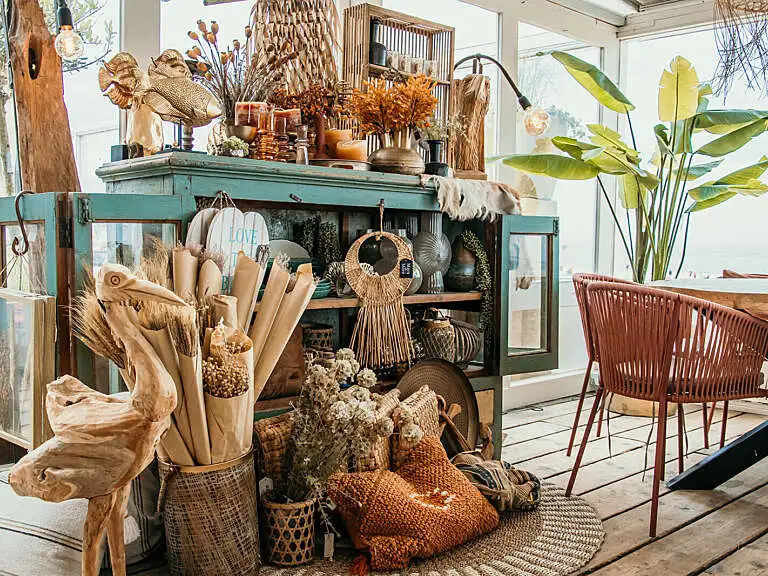 Working on the beach?
We are looking for you
What are you going to do during the summer holidays? Relaxing on the beach or working? How nice would it be if you could earn money on the beach… Doesn't that sound like double enjoyment?!
We are looking for enthusiastic and customer-friendly colleagues to strengthen our cozy team! Get to work at Strandclub Horizon while enjoying the sun!
Learn more or apply immediately? Send an email to info@strandclubhorizon.nl